GCQuad Launch Monitor / Studio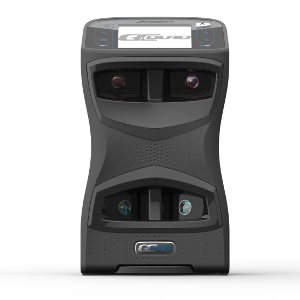 Here at Lilley Brook Golf Academy we've invested in the best launch monitor available; GCQuad.
With the GCQuad's advanced imaging technology and lightning-fast processor power, it is the most precise, versatile launch monitor available today.
With the GCQuad's unmatched accuracy and sheer volume of performance data across every club from driver to putter, your virtual game experience becomes as true-to-life as it gets.
Features at a Glance
The Ultimate Game Changer
Indoors Or Outdoors
Unprecedented Insight
Endless Fun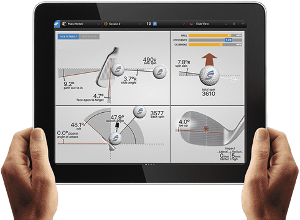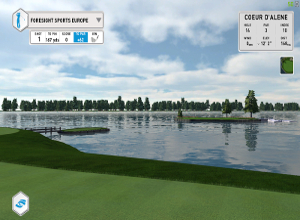 Click here to book your session today.